Have you eaten any fruit recently?
Seeing how unfit I have become, I've decided to include more fruit in my diet - one of which is my personal favourite, the trusty apple. It's crunchy, sweet, and easy to eat – basically like a potato chip, but healthier.
In many ways, AKÏN reminds me of the apples I eat on a daily basis. The company's mission is simple but 'vitamin-packed' with ideas to make a positive impact on the world.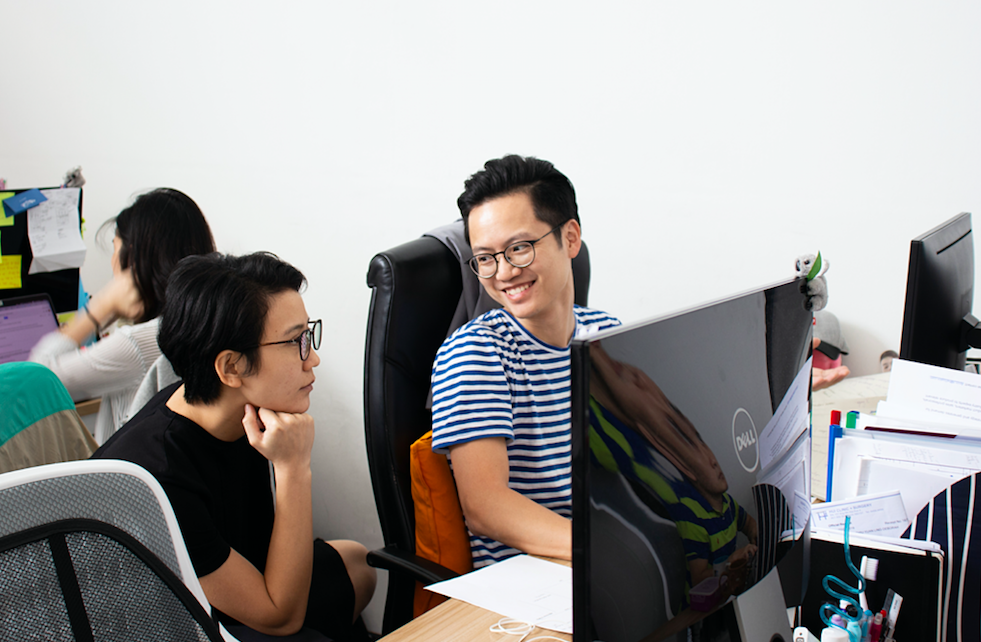 "When we looked into businesses building their positioning and brand, we understood that the better brands are akin to what it is like to be a great human," mused Arvin, Managing Director of AKÏN when I asked him about what inspired them in the beginning.
When I heard this, I was immediately hooked. Does this mean brands have the potential to be more human and more empathetic towards people like us?
Here are three things about AKÏN that you need to know. I mean, who wouldn't want to have a bite of the AKÏN apple?
The Crunchy Core - AKÏN's Essentials
AKÏN started from humble beginnings. Initially a small team under their parent company, Techlyon, clients realised that the AKÏN team knew their brands better than anyone else. Soon after, AKÏN was officially born.
Four years later, they're working on go-to-market strategies and lead acquisition campaigns with clients like ASUS, Citibank, and even the Prime Minister's Office (fun fact: the Prime Minister's wife shared their post before). So, how exactly did AKÏN reach this point?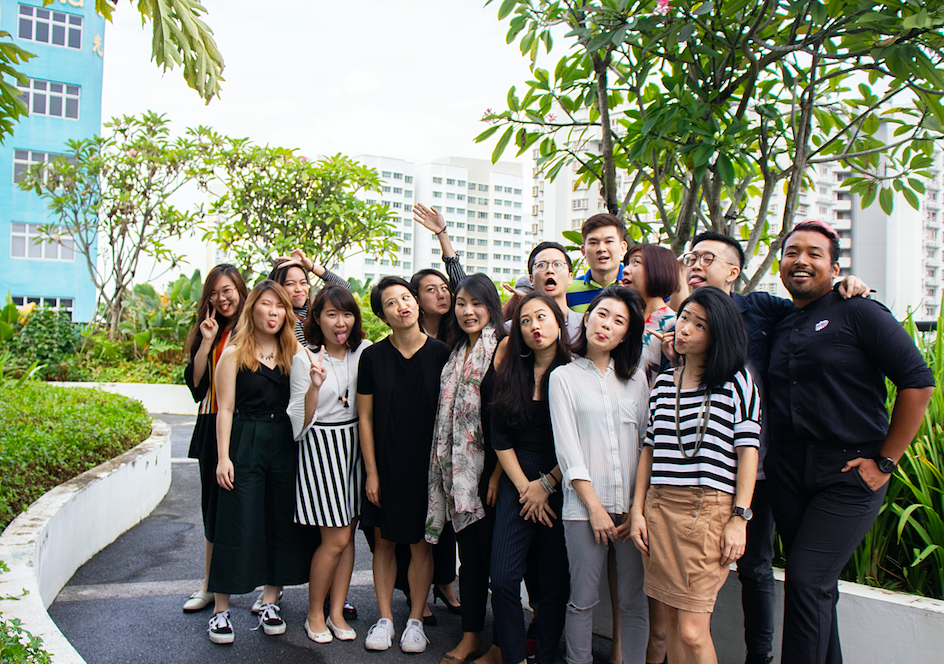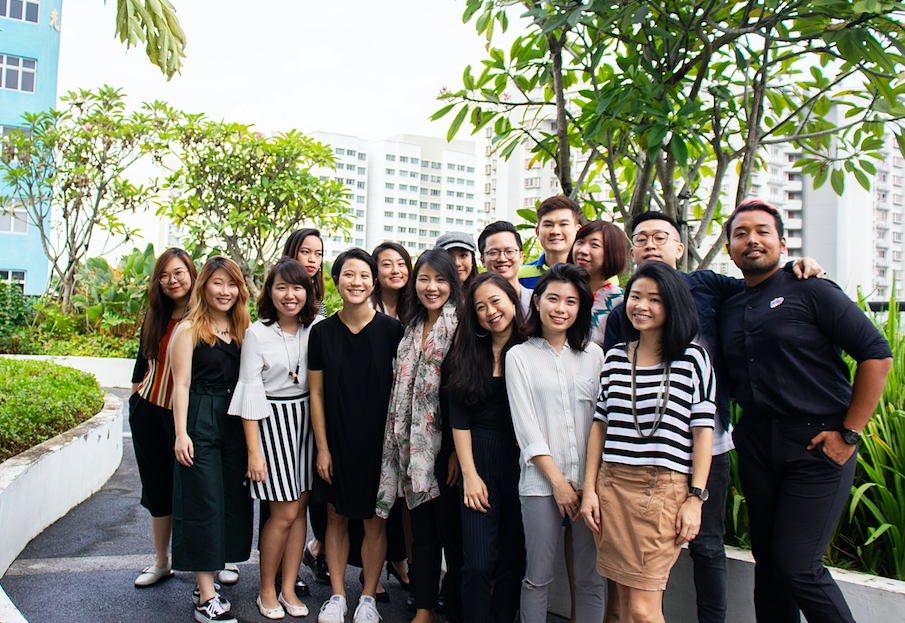 The answer: their human brand methodology approach, which can be broken down into three parts – Core, Body and Realm.
What better way to explain this methodology than to use AKÏN as an example?
Let's start with AKÏN's core. 'Core' refers to the company's values, understanding the proposition and what your impact to the world is.
"We seek to create meaningful relationships for our clients because right now, brands have to chase for their customers' loyalty, and work hard to retain them, instead of the other way around," Arvin shared.
This was definitely eye-opening for me. How many of us feel like we need to beg for brands to give us their attention?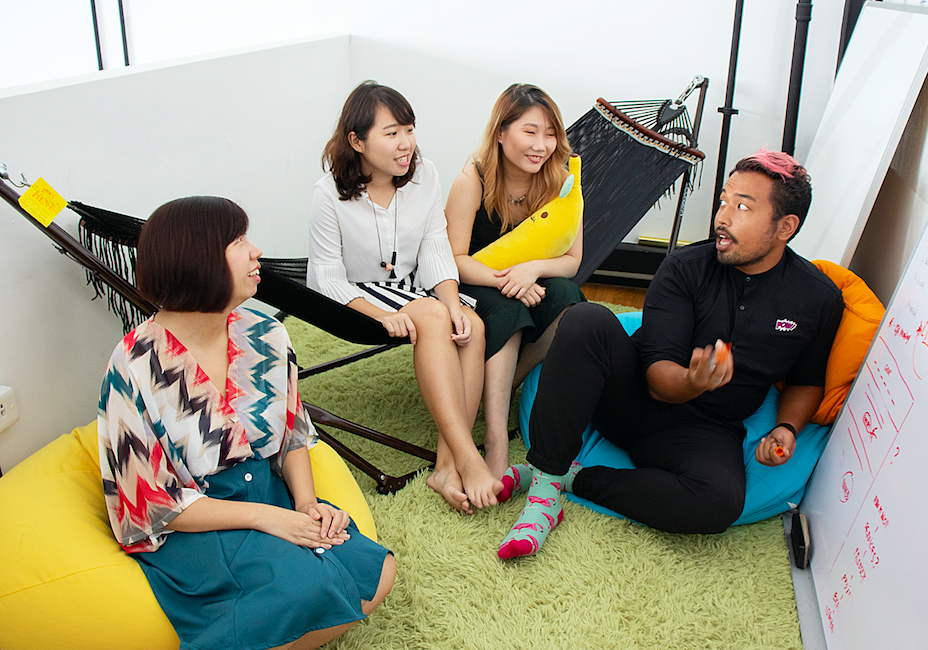 The Sweet Body - AKÏN's Essentials
If you are crazy creative (like moi), then this part will interest you the most.
"The Body is the expression and identity of an individual, a manifestation of their core values and beliefs. AKÏN helps reinforce personality through the brand's body," Arvin explained.
And this manifests in every AKÏN name card. If you work at AKÏN, they allow you to experiment with the font of AKÏN according to your personality. Heck, each AKÏN name card is different from the next as the talents at AKÏN can change things up.

By now, my train of thought arrived at destination #WhyTheNameAKÏN?
Let's start with the 'Ï'.
"The two dots represent two people communicating with one another," Kenneth, Design Lead at AKÏN, jumped in, "It's the whole idea of being 'akin' to one another, whether you are the client or the colleague or whoever is related to AKÏN."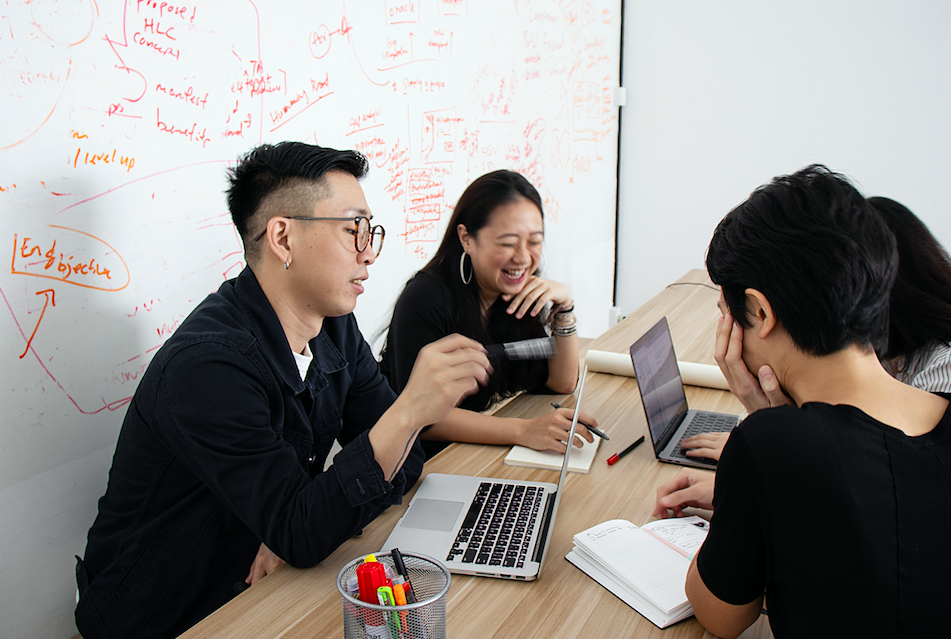 Wow that's deep. The core tenet of humanisation has its roots deep everywhere in AKÏN.
Fortunately for my simple brain (phew!), the story behind A, K and N is far simpler. They had the three founders write the letters in the way they want. However, this also underlies a basic concept working at AKÏN – the autonomy to express yourself.
The Realm of Giants - AKÏN's People
Getting cold feet from the mention of scary mythical creatures, are we? No worries – the 'giants' that I'm talking about are not real. They are part of the Realm at AKÏN, or more simply put, their tribe.
"The management of AKÏN is decentralised, (and) it's helmed by the 'Giants.' We coined this term to refer to the six of us, who hold onto different management roles," Arvin shared.
Another initiative that they came up with? Share-ssions.
"If some of us do not get to deal with the bigger projects, we can do little Share-ssions – sharing sessions!"
I could see the family-like culture amongst the folks at AKÏN. Working there is akin to working with akin (pun intended).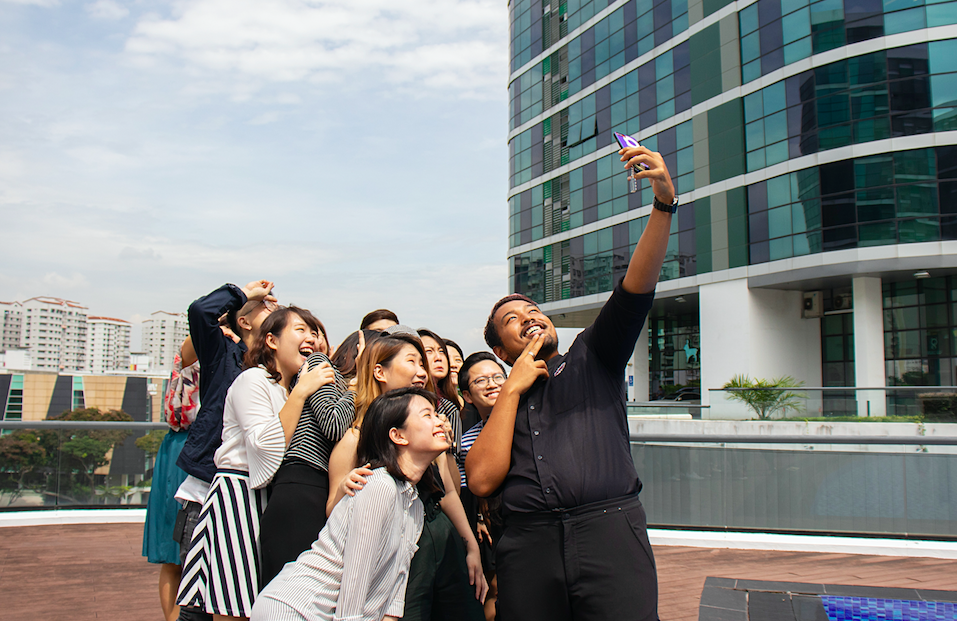 On top of this, it's not just about the great close-knit community they have created but also the personal growth of their talents.
Eugenia, AKÏN's Account Strategist broke it down like this: "People will push you [and] challenge you very hard, and the culture here is to enable each other."
They say that diamonds are created under high pressure; however, at AKÏN, it feels like the pressure is created in a controlled environment.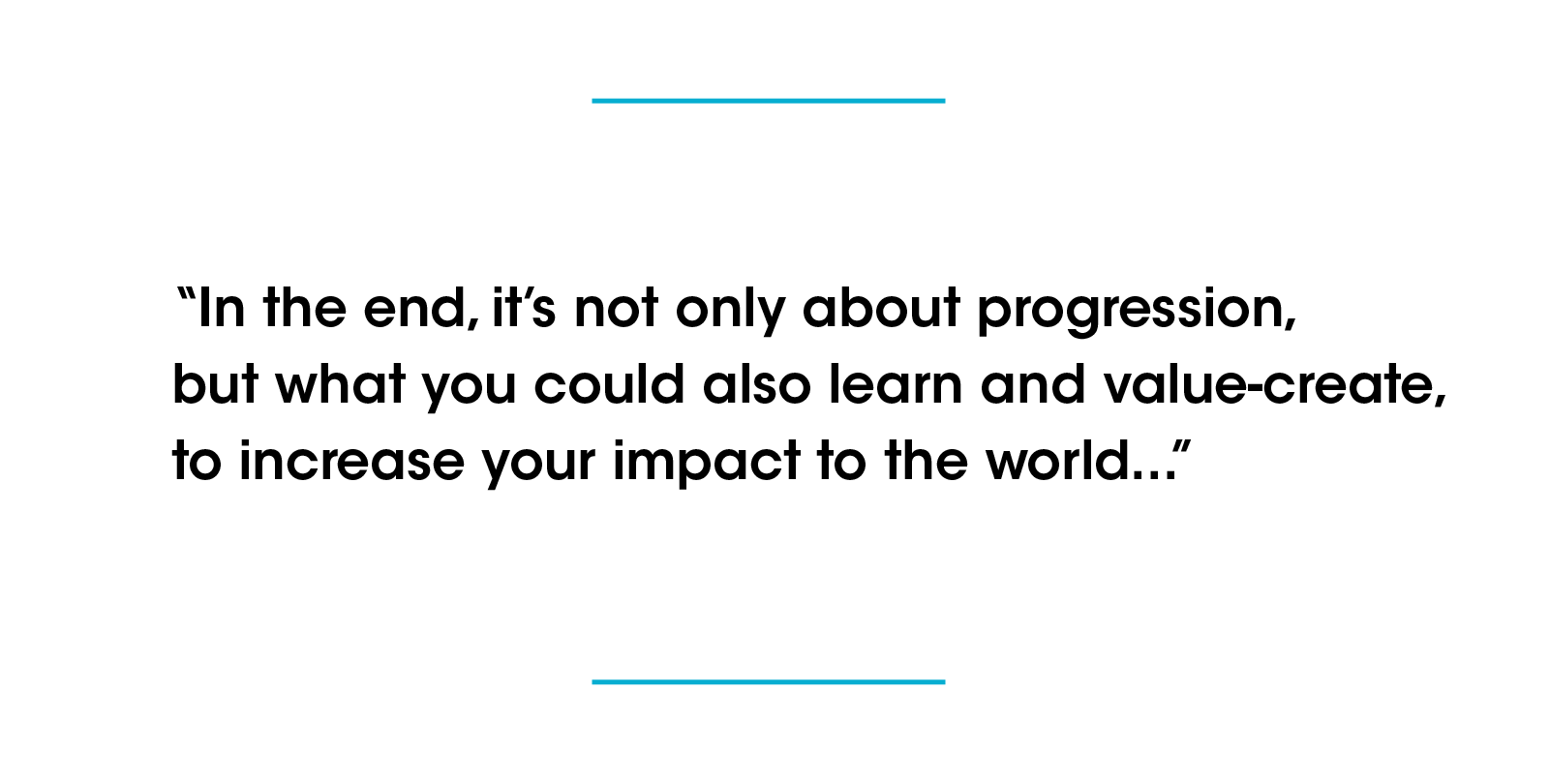 "In the end, it's not only about progression, but what you could also learn and value-create, to increase your impact to the world," Arvin confirmed.
At the end of our hour together, I felt that AKÏN is a company that is very good at heart.
They want to lead the way in humanising brands – creating brands that are akin to great humans. Along their journey so far, they never lost sight of what is most important – the humans themselves.
_
Want to know how you can be AKÏN's next addition? Learn about their open roles here.