Happiness depends on your attitude not on what you have
I am a detailed oriented team player with 7 years experience in Fashion Retail and Visual Merchandising. Professional with proven skills in customer service. Organise, have an excellent eye for detail, flexible and able to meet deadlines, with 3 years of managerial experience, and skilled in social media campaigns. Absolutely passionate about creativity.
Styled Product Shots for Shock MaMa 蛋定人生
Store Manager / Social Media Marketing
-Manage daily operations of two stores by maintaining high standards of shop environment. -Drive company objectives to maximize daily sales and meet store targets. -Lead and motivate the sales team to deliver quality customer service. -Oversee company-wide VIP program and manage promotion campaigns.
Sales Associate
-Managed the daily operation of the store to ensure smooth daily operations. -Provided excellent customer service and developed customer relations. -Assisted customers with styling consults. -Coordinated in-store merchandise displays.
American Eagle Outfitters
-Provided support to the team by executing VM standards in-store and seasonal changeover. -Maintained brand standards in terms of VM and store display; oversaw store layout and kept the shop floor in good condition. -Supervised deliveries and store installations to meet scheduled deadlines. -Trained new retail associates.
London College of Fashion
BA(Hons) Fashion Photography
Uni Projects - Advertising
Make Up - Test shoot for Kenny Leung
Fill In The Blank A/W11 Lookbook
Foundation in Art & Design
---
Accomplishments/Portfolio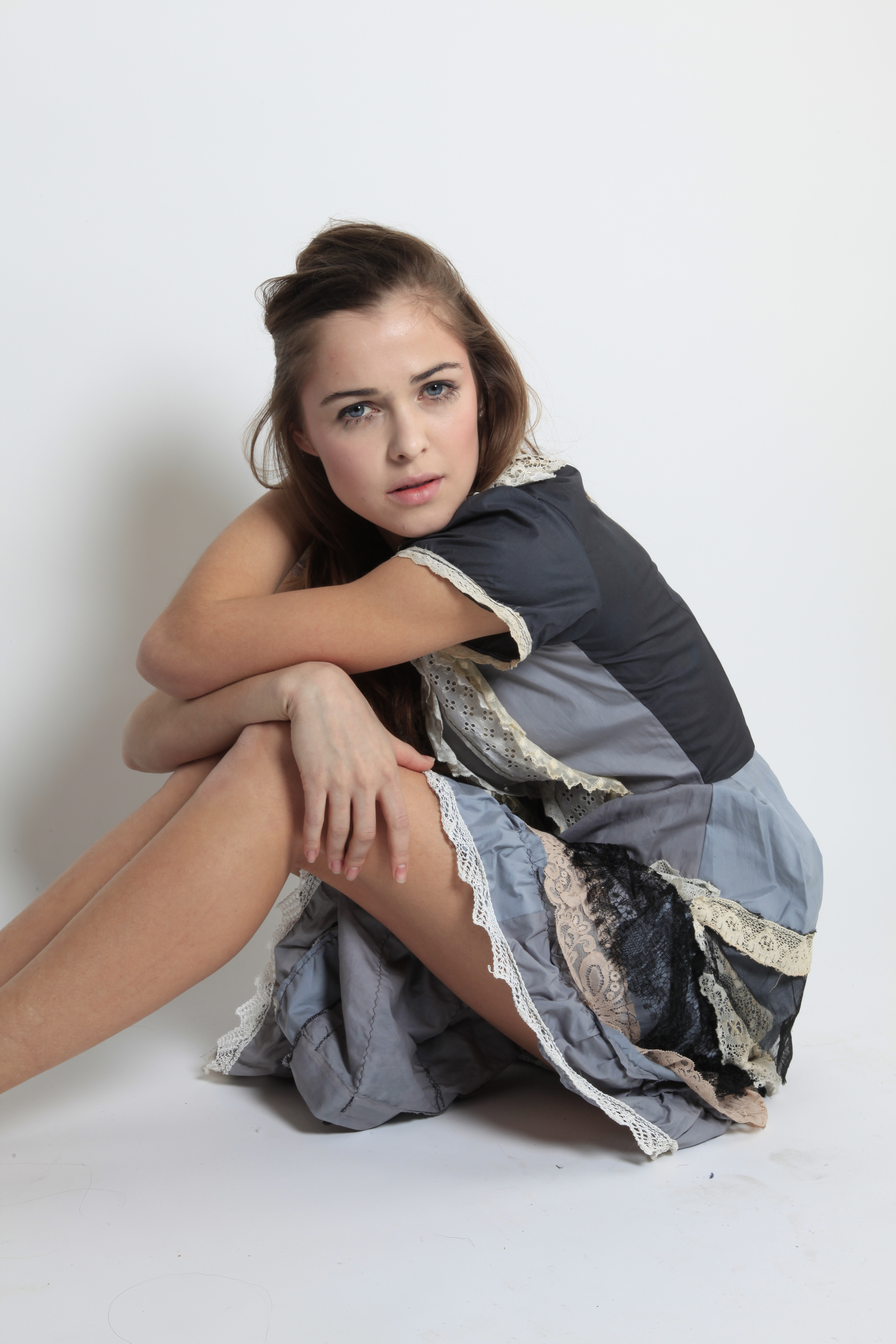 Uni Projects - Advertising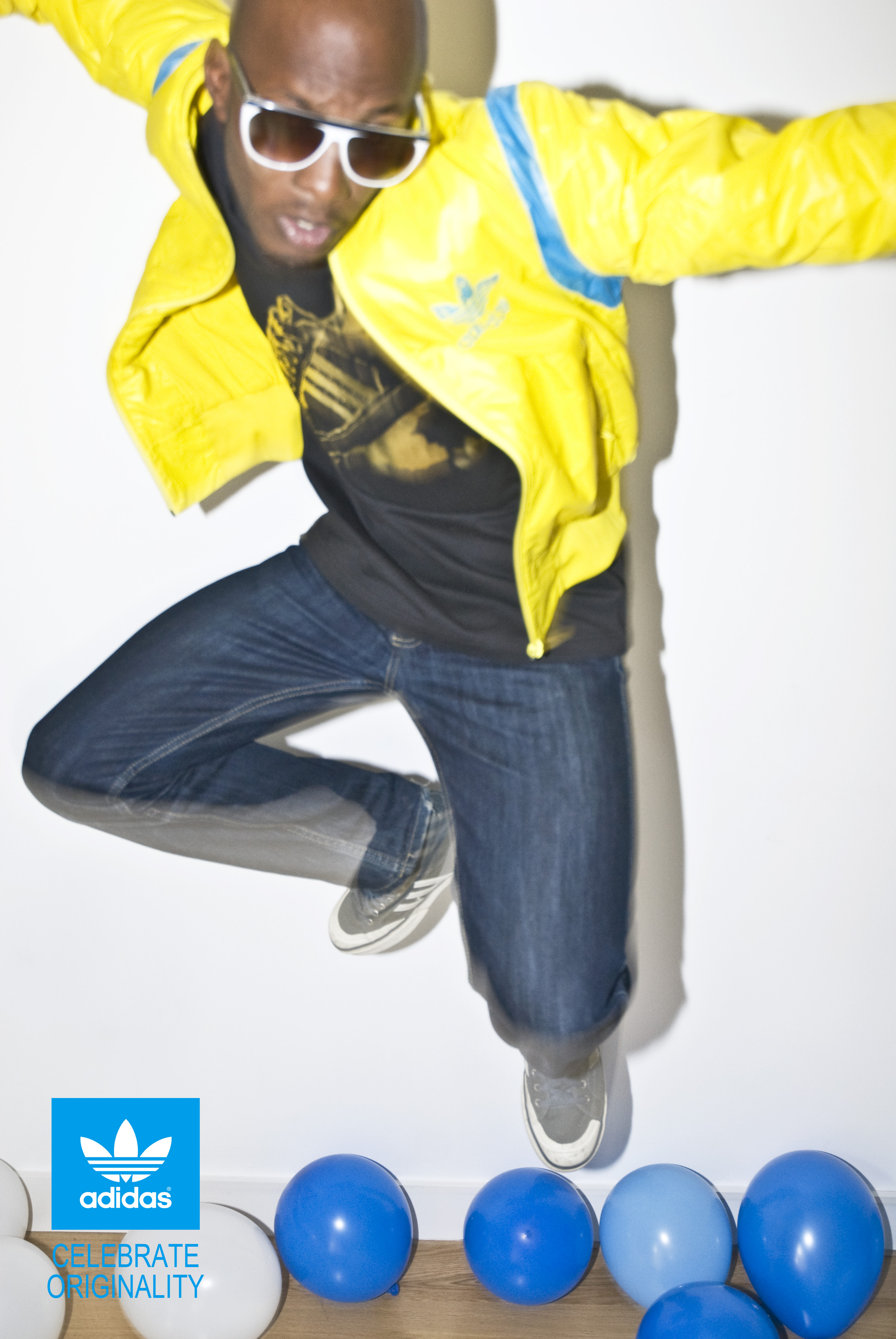 Make Up - Test shoot for Kenny Leung
Fill In The Blank A/W11 Lookbook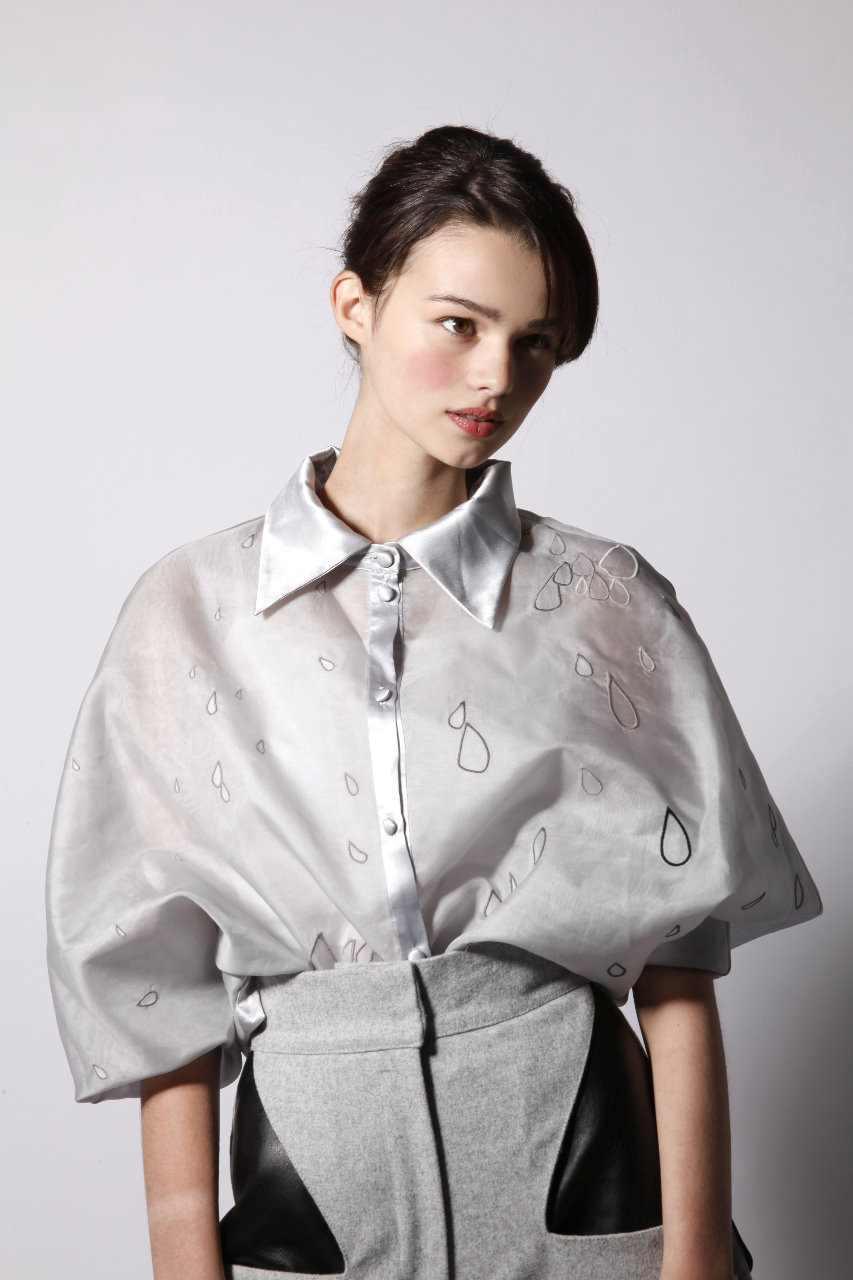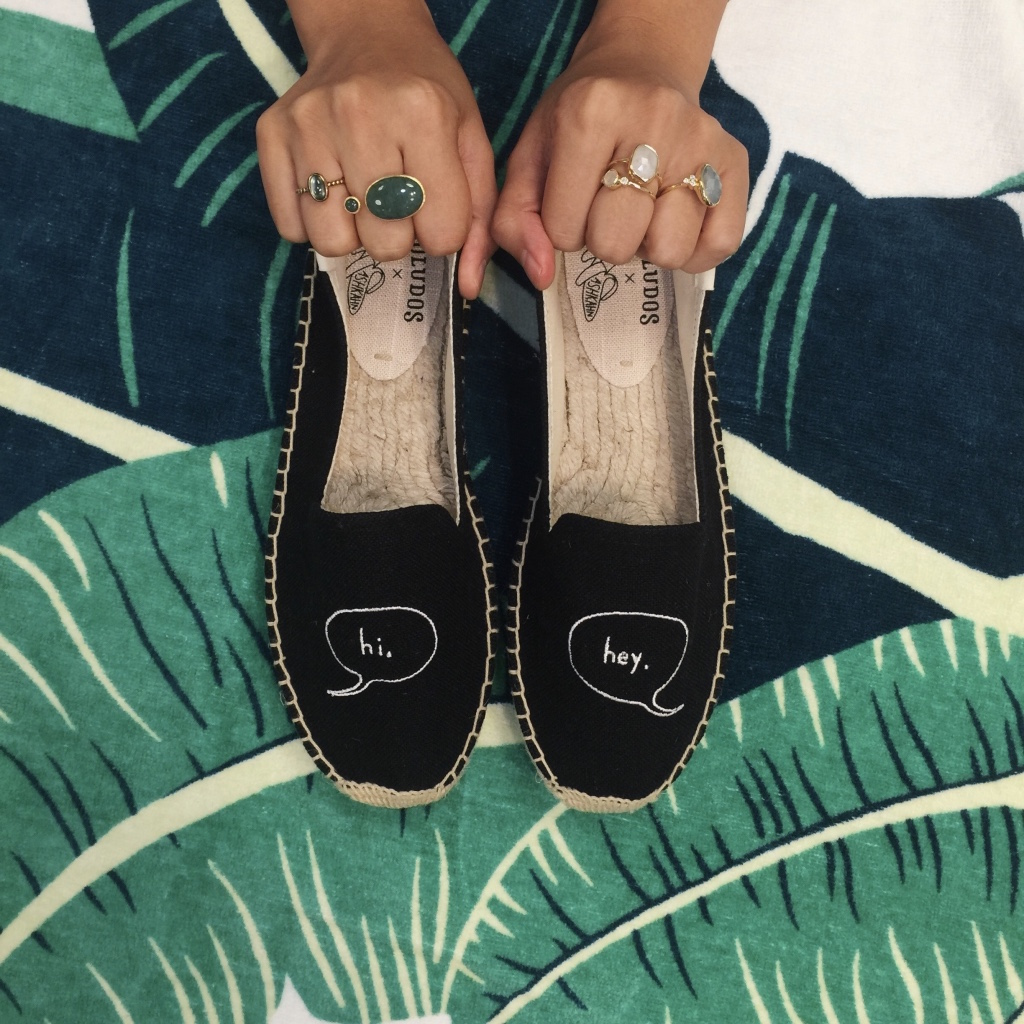 さらに表示
---
言語
広東語 - ネイティブ, 英語 - ビジネス会話, 北京語 - ビジネス会話